I recently saw the newest marvel creation, The Incredible Hulk. This release comes 5 years after the 2003 version called simply Hulk. That Eric Bana led film had a bigger opening weekend ($62+ million compared to $55+ million), but no where near the stellar ratings. I guess the plan was to take a better actor (Edward Norton) and throw the "incredible" description in front and hope for the best. Well in its first two weekends at the box office, The Incredible Hulk has yet to reach the $100 million mark ($96.5), something that Iron Man surpassed it opening weekend.

I've got good news and bad news concerning my review. What do you want first? Ok, the bad news is I have not seen the 2003 Hulk, therefore can not compare the two. The good news? I have seen just about every other comic book movie that's come out since X-Men in 2000. And simply put, it's not the best, and it's not the worst.

I was never a huge fan of the Hulk character, one of the early creations for Stan Lee, rather than simply being a mutant like the X-Men, Bruce Banner needed a reason why he became the Hulk. This film does not show exactly how it happened, instead makes references to the Gamma Rays, and how it went down. To me, it was going to be difficult for the Hulk to carry an entire movie. He's not exactly with the Avengers… yet.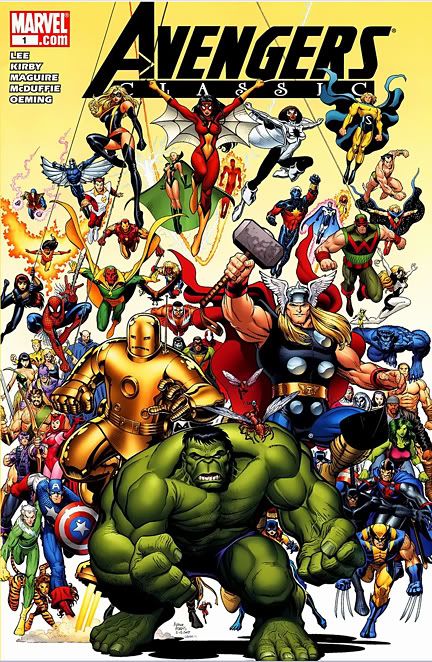 Similar to
Iron Man
, the villains are not as well known as other comic book characters. The first villain is essentially General Ross (William Hurt), who wants to capture the Hulk despite his daughter's (Liv Tyler) attachment to him. The super villain in the film becomes Emil Blonsky (Tim Roth) who morphs into Abomination. Comic book fans will recognize this monster, but there is only one subtle mention of his name. The Hulk and Abomination have an epic battle where you can see where the $125 million went in making the movie. There are many comparisons to
The Incredible Hulk
and
Iron Man
; on purpose I'm sure, but none more than their main villains. The Iron Monger is basically a guy who finds similar powers to Iron Man then boom a fight. Abomination is like a roided up Hulk (pretty crazy right) and then boom they fight. It's like they have the same play book.
One of the best parts of the entire movie, and it's not even a spoiler because it's in some of the trailers now, is when Robert Downey Jr. reappraises the role of Tony Stark to meet with General Ross. I have been pushing for some sort of "Team Up" since the first
Spider-Man, Daredevil
, and
Punisher
. Get these guys in the same movie! You saw in the X-Men series references to other characters who weren't in that particular film. This is something all comic fans thoroughly enjoy. In addition to Tony Stark, you can find mentions of S.H.I.E.L.D., (like in
Iron Man
) and Nick Fury (also in
Iron Man
). All I'm going to say is if the Hulk and Iron Man join forces with Nick Fury and others (maybe Captain America) that could be one hell of a combined sequel.
But that's not always a great sign when I'm looking forward to the next movie more than I am enjoying the current one. Like I said
The Incredible Hulk
was right in the middle as far as comic book movies are concerned. No surprise Edward Norton was great, and he made the Hulk character stand up to an admitted non-Hulk fan for nearly 2 hours. If you saw
Iron Man
I recommend seeing this one, at least before the mega-sequel comes out.
Final Rating: 7.5/10
-Keefe